The European Cannabis market is expected to reach a value of €37 billion by 2027, according to Research and Markets. It is anticipated to grow at a CAGR (compound annual growth rate) of 29.6% between 2020 to 2027. This drastic growth is being attributed to a change in cannabis legislation, a better understanding of the benefits of medical cannabis, and thus, a boom in cannabis start-ups.
What is Cannabis and How is it Used?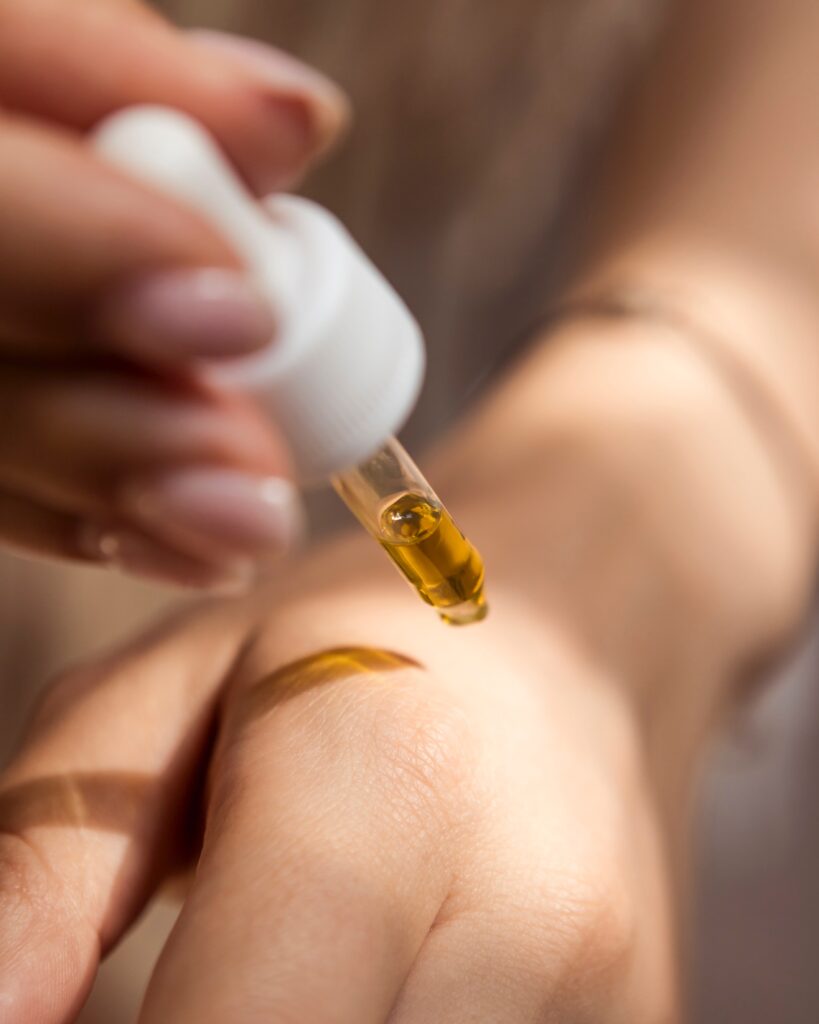 The Cannabis plant is complex but is made up of three main components:
THC (tetrahydrocannabiol); the psychoactive compound,

CBD (cannabidiol); a compound offering many unique medical benefits, and

Terpenes; the aromatic compounds found in high concentration in cannabis plants.
Cannabis is categorised by its THC level. Hemp has below 0.3% THC, and anything above that figure is classed as marijuana.
To discover more about what the different parts of the cannabis plant are used for. Check out one of our recent blogs: https://bioradiance3.com/cannabis/what-are-the-different-parts-of-the-cannabis-plant-used-for/
The Current Position of Cannabis Legislation in Europe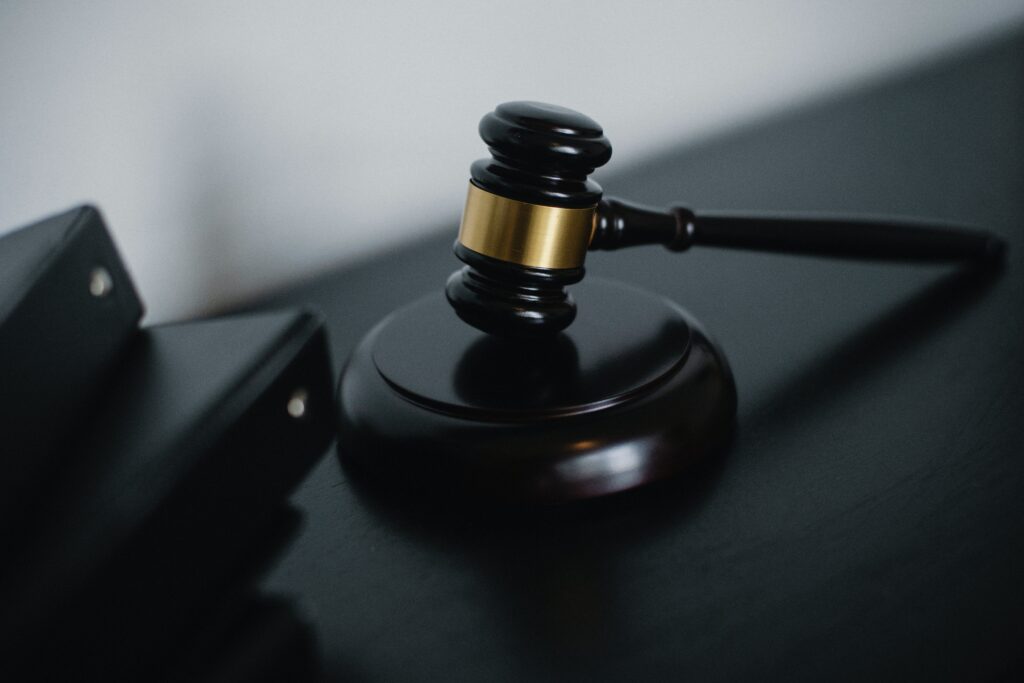 The laws are changing in favour of medical and recreational use of cannabis. As research on the health benefits of cannabis becomes more prevalent, the more people are becoming aware of the positives of using cannabis products, both medically and for recreational use. Several changes have led to huge milestones in cannabis legislation. These include a European Court of Justice ruling in November 2020 stating that CBD is not to be considered a narcotic substance under EU law. 
The possession of cannabis for recreational use is still illegal in all EU member states. However, more and more European countries are legalising cannabis for medical use. Campaigns such as "I am Billy" are making countries including the UK understand the medical benefits of cannabis and how life-changing it can be for patients. 
 As the trend continues, more countries are expected to legalise the medical cannabis market. Adults in Luxembourg, for example, will be permitted to grow up to four cannabis plants in their homes or garden under laws. This will make it the first country in Europe to legalise production and consumption of the drug.
In ten EU nations, weed remains illegal. However, the law does not allow imprisonment for possession of small quantities of cannabis for personal use only. Those countries are:  
Bulgaria 

Croatia 

Czech Republic  

Ireland 

Italy 

Luxembourg  

Malta 

Portugal 

Slovenia 

Spain 
Cannabis & Covid-19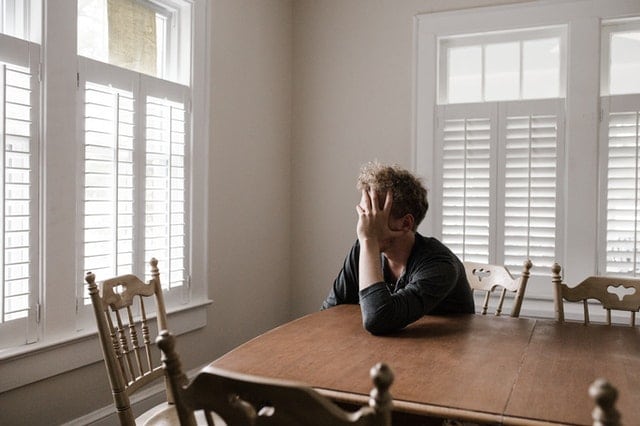 Covid-19 has been a serious struggle for many people, especially those with mental health issues. The pandemic has greatly increased mental health problems like anxiety and depression. On top of this, people have lost their jobs, have reduced incomes, and have lost their direct contact with support networks of friends and family. Using cannabis has been a way to help people cope with these issues, according to a recent study. Based on evidence from the study, the use of medical cannabis by people with mental health conditions increased by 91% since the pandemic. Despite the sudden surge in demand of medical cannabis, the pandemic could be delaying movements towards legalising cannabis for medical use. However, in the long run, it may be the kick that we need to make a big change in legislation that drives robust growth in the European medical cannabis market.