Kill Mold, Bacteria, And Fungi With The BRe3 Wand
Grow a safe, clean, responsible, natural cannabis crop. So, how can you stop Powdery Mildew and Botrytis from killing your crop? BRe³ prevents pathogen infection by naturally destroying fungi and bacteria. Our non-visual light science is harmless to terpene and cannabinoid levels. Additionally, it can be used from Mother Room through the Cure Room. BRe³ cures infected plants and leaves no residues or toxins behind.
The BRe3 Wand stopping Powdery Mildew and Botrytis from killing your crop
All grow spaces have unique properties which makes operating them a challenge. Firstly, to protect your crop, begin a new grow with the BRe3 Wand at a height greater than 21 inches and no higher than 24 inches above the seedlings. For best results, we recommend hanging the Wand 22 inches above the seedlings.
A single Wand will cover an area that is approximately 4 ft. x 4 ft. Secondly, install as many Wands as are needed to provide coverage across your entire grow room. If you need to increase the intensity of the light, lower the Wand closer to the plants. At 14 inches the intensity will be approximately doubled, and the coverage will be 4 ft. x 2 ft. It is safe to go as close as 12 inches from the crop with no plant damage. In the cure room, keep the height within 12 to 18 inches above. Lastly, operate your Wands the same number of hours as you operate your grow lights.
Depending on the extent of your infestation, we may recommend that you lengthen the exposure time to maintain maximum control of these pathogens. In addition, we recommend that you reduce the height of the Wands above your plants (9-12 inches, for example). This is to ensure the outbreak is clearly destroyed.
Moreover, Powdery Mildew and other pathogens can be very damaging to your grow. Therefore, we want to help you eliminate these issues and grow the best crop you can!
Below are some of the many professional growers that have used our Wand to fight and eliminate PM and other Pathogens like Botrytis.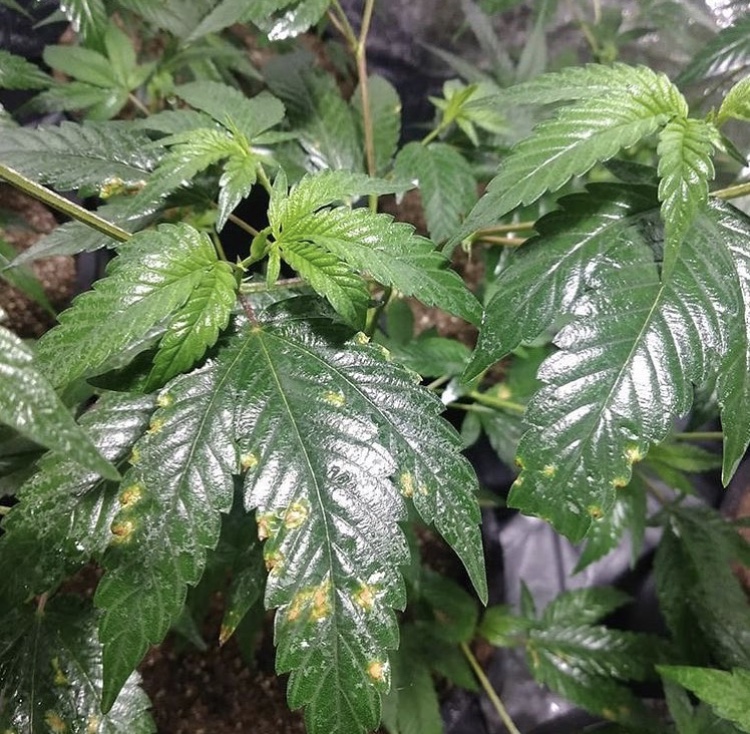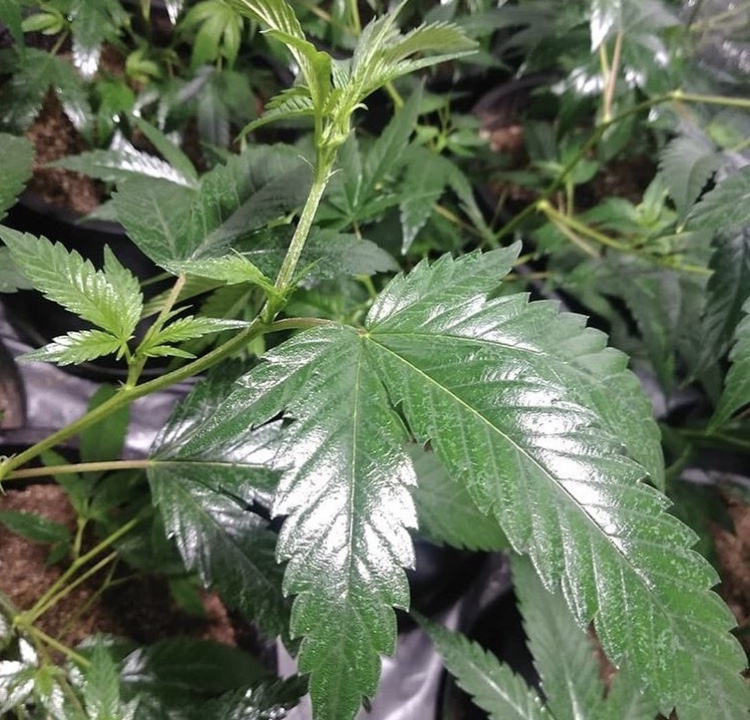 Powdery Mildew Elimination with BRe3 Wand at WeGrow BC
During propagation trials, there was clear evidence the BioRadiance Wands were highly effective in eliminating powdery mildew. Results showed plants not exposed to BRe3 were highly susceptible to powdery mildew.
BRe3 Wand Boosts Photosynthesis and Controls Powdery Mildew, Fungi, and Bacteria – Ed Rosenthal
Ed Rosenthal, a Californian horticulturalist, author, and Cannabis grower wrote in the High Times about our BRe3 Wand. He spoke about its powerful light wavelengths.
"Deliver Missing Wavelengths of Safe Light called Light Energy BRe3. These will give positive light energy to plants as well as negative light energy to pathogens. The BRe3 Wand drives plant growth by accelerating the rate of photosynthesis and ATP production. This improves cell repair and plant hormone functionality. Additionally, the BRe3 Wand naturally controls powdery mildew, fungi and bacteria."
Stop Powdery Mildew Killing Your Grow with the BRe3 Wand – Pacific Northwest Garden
In addition, working with a Canadian Grow Company – they discovered the benefits of the BRe3 Wand. This included it's positive effects on their grow and PM infection.
"I have been involved in Cannabis production for the majority of my adult life. This has made me very familiar with the various disease pathogens that would thwart our pursuit of high-grade production. Chief among these is powdery mildew. In fact, 50% of the material produced in my last harvest was relegated to the trash due to PM infection. I installed the BRe3 Wand in my garden. Conclusively, I am happy to report that I have not had any further re-occurrence of this or any other disease pathogen. I look forward to disease free gardening without the use of harmful chemicals. Furthermore, the cannabis produced in this initial run is of very high quality and garners my special interest."
The BRe3 Wand is a must-have for any grower! – The Harkes Group
Our BRe3 Wand displays a unique cocktail of wavelengths that simultaneously supercharges plant yield and kills pathogens. The Harkes Group offered the following testimonial. It regards our unique product and technology.
"In my test run with the BRe3 Wand, I had noticed immediate impact. My A/C unit had blown out and the air flow had stopped due to a power failure. This series of events created a PM problem that I had not had issues within the past. I put the BRe3 Wands over top of the infected plants and within weeks, the infected plants had healthy consistent green growth.
I continued to place the BRe3 Wands over any other plants I found had been infected. Also, I placed it over all new cuttings and have not seen the return of PM in months. Additionally, I have seen increased growth rates with the plants under the lights. I would recommend the BRe3 Wand to anyone who is in a position to take care of a large number of plants. Moreover, to anyone with consistent powdery mildew or mould issues, they will save your crop!"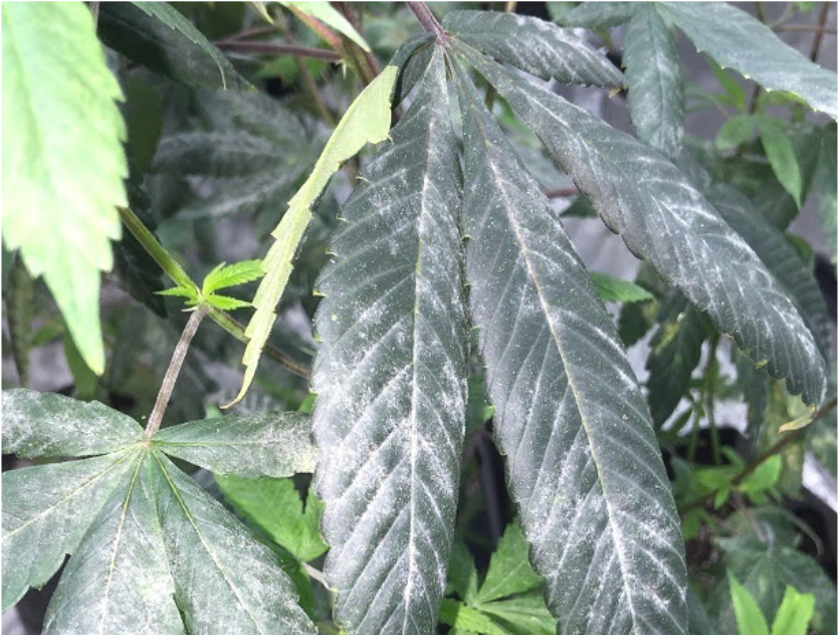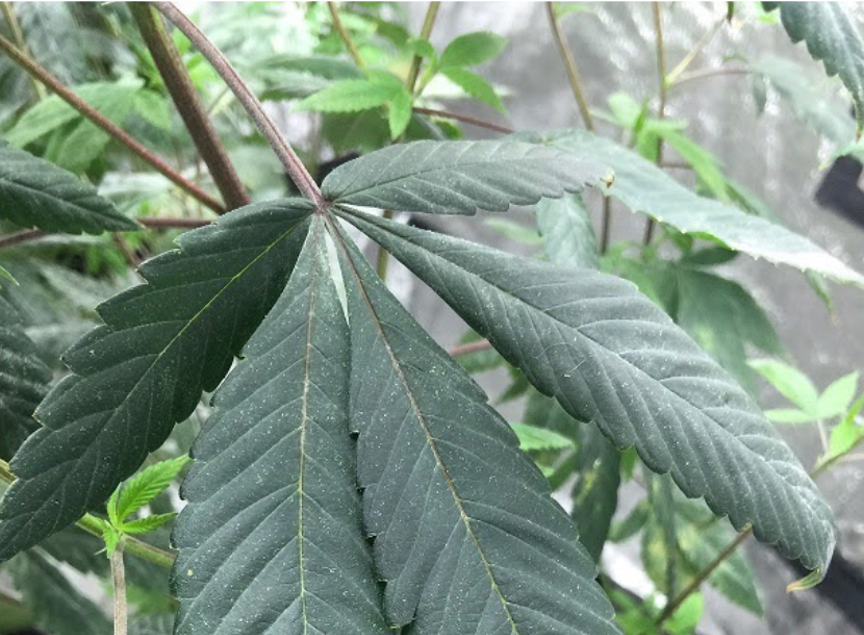 How to stop Powdery Mildew and Botrytis from killing your crop. The answer is the BRe3 Wand. Our unique world-first science kills pathogens while increasing yield, potency, and nutrient uptake. This synergistic lighting system gives you a ROI within 1 to 3 grows. To check out and discover more about our product, visit the "our solution" page. You can also get in contact with us today at info@bioradiance3.com
We can't wait to help you and your grow be the best it can be!