The cannabis industry is growing incrementally as laws change and the produce becomes more widely available. However, there is one potentially larger growth trend that is predicted to growth exponentially…the CBD industry. This acronym stands for cannabidiol, and it's the second most prevalent active ingredient in cannabis. While THC (Tetrahydrocannabinol, another main component of the cannabis plant) is the main psychoactive cannabinoid found in cannabis, CBD on the other hand is not psychoactive and has many health and wellness benefits (
1
).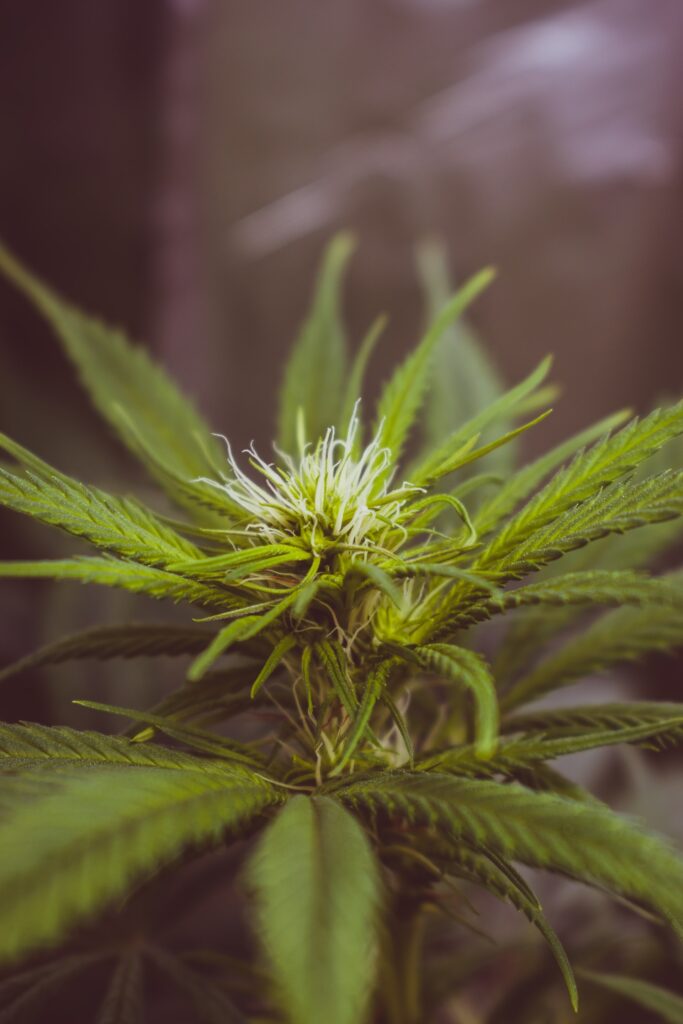 Currently, the CBD industry is valued at between $600million and $2bn according to Cowen, an investment and financial services company (
2
). There are various speculations as to how big the market will grow by 2024. Cowen estimates the industry to increase to $16 billion by 2024, other researchers vary their estimates from $13bn to over $24bn by 2024 (
3
;
4
) . Despite such deviations in results, it is clear that with the current rate, the CBD industry is likely to increase drastically over the next decade – and is one that cannabis growers don't want to miss out on.
The growth of the market has been driven by the increase in research findings of the health and wellness benefits associated with CBD.  An increasing number of researchers, scientists, and consumers are realising the immense benefits of CBD and how it can improve patients' lives, health, and wellness. Furthermore, it has uses in an array of industries around the globe such as personal care, cosmetics, pharmaceuticals, and food and beverages.
Here is a short list of some known health benefits (
5
):
Pain-relief

Reduce anxiety and depression

Alleviate cancer-related symptoms

Reduce acne

Benefits for those with neurological disorders like epilepsy and multiple sclerosis

Benefit heart health
In addition to the many benefits of CBD, the use of the product has increased over the Covid-19 pandemic as it has found to reduce lung damage, inflammation, and increase oxygen levels (
6
).
How Can You Jump Onto This Trend And Boost Your Sales?
Are you a cannabis grower who wants to produce a bigger crop faster, safer, and cleaner? We have a solution for you!
At BioRadiance, we have spent years creating the optimum light spectrum to supercharge your grow. Having conducted many studies, we have found our light "The Wand" has increased yields by up to 35.49% and boosted potency levels by up to 13.4%, as well as killing pathogens and mold like powdery mildew. As the consumption of CBD grows, we want to help you increase your grow to provide clean, safe, pesticide-free, and pathogen-free produce for your customers.
We look forward to hearing with you to discuss your business!