The UK medicinal cannabis market is evolving dramatically. The increase in demand for CBD products is leading to a surge of investment into the industry. As more and more patients look for alternative treatment, we will uncover 5 Medical Cannabis Companies who are leading the way in the UK.
1 – GW Pharmaceuticals
Cultivated at GW's research facility, cannabis plants with high levels of CBD and low amounts of THC are grown on an industrial scale. These plants are then distributed to GW glasshouses around the UK. One of the largest in Britain is owned by British Sugar. Based in Wissington, Norfolk, this glasshouse is over 45 acres, filled with thousands of cannabis plants.
So, who works in these facilities? An array of knowledgeable horticulturalists and technical teams. They nurture the plants and ensure the glasshouse is fit for growing the best quality produce for consumers across the UK.
The sheer size of the Wissington glasshouse reflects the cannabis industry potential and rising demand in cannabis-related medicines. There are many predictions on the UK CBD future market worth, ranging from £600m to over £2.4bn by 2025.
2 – British Cannabis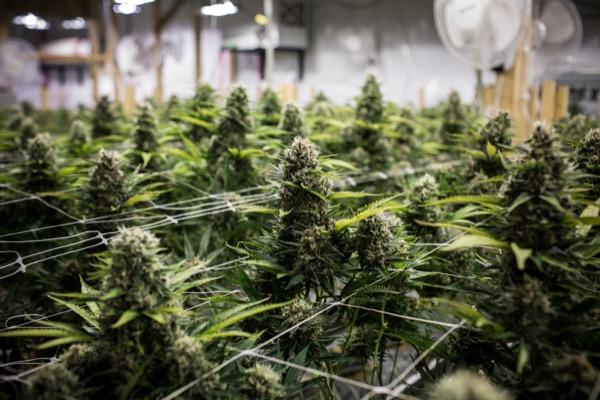 This UK based company is one of the largest producers, manufacturers, and distributors of legal cannabis derived products in Britain. Operating one of the largest cannabis extraction and purification facilities in England, they provide a number of services including white label products and analytical testing.
Their unique testing facility is based in the South East of England, providing in-depth and accurate analysis on CBD products. Measuring and quantifying the cannabinoid amount within plants has always been developed to test for the percentage. Despite this method being reasonably simple to quantify, it does not provide precise results for the milligram content of a product. British Cannabis has developed a method to quantify the exact volumetric amount of CBD in milligrams, a first for the UK.
3 – Hilltop Leaf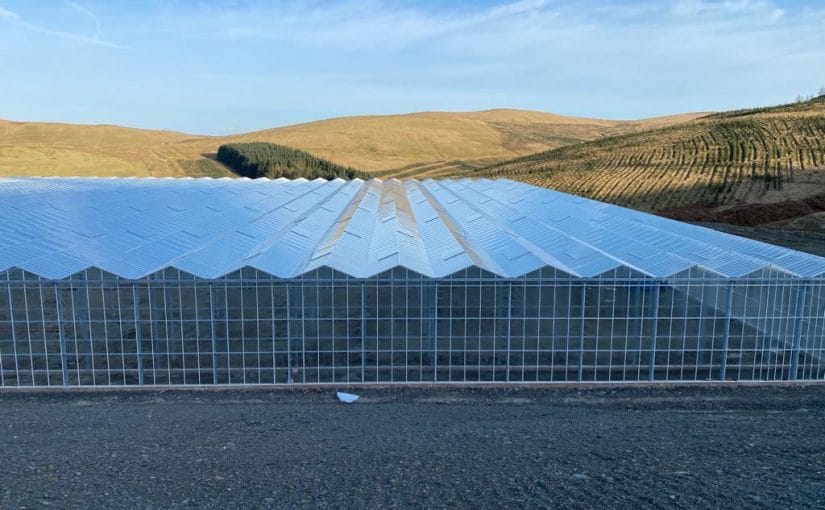 One of the 5 Medical Cannabis Companies we want to focus on, is the first legal cannabis farm in Scotland. Their 11,000 sq metre cannabis farm aims to supply oils and medicinal products to the UK and Europe. Hilltop Leaf "believe in creating a science-led Scottish pharmaceutical product while bringing jobs and innovation to the South of Scotland".
The UK legalised medicinal cannabis in 2018, and since then, patients have reported difficulties getting hold of the drug. Seldom can patients get prescribed on the NHS, resulting in them using private health services. At full capacity, it is hoped the Hilltop Leaf will be able to produce 16 tons of medicinal cannabis every year. This number is more than enough to satisfy the German market. Having produce grown in the UK will hopefully enable residents to have better access to the product.
4 – Bridge Farm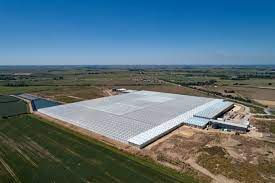 Growing produce since 1988, Bridge Farm Groups sells more than 80 million units per year to retailers and consumers across the globe. Responsible for producing some of the UK's best quality outdoor plants, culinary herbs, flowers, and stems, this company is extending their expertise into the CBD market.
Bridge Farm is to become part of the Sundial Growers, synergistically binding medical cannabis expertise and supply chain knowledge. This transaction will enable the companies to act on the increasing demand for CBD products, producing trustworthy and high quality produce. The firm currently has a two million sq ft glasshouse in Lincolnshire, where it grows hemp for CBD oil and higher THC plants for medicines.
5 – Sativa Group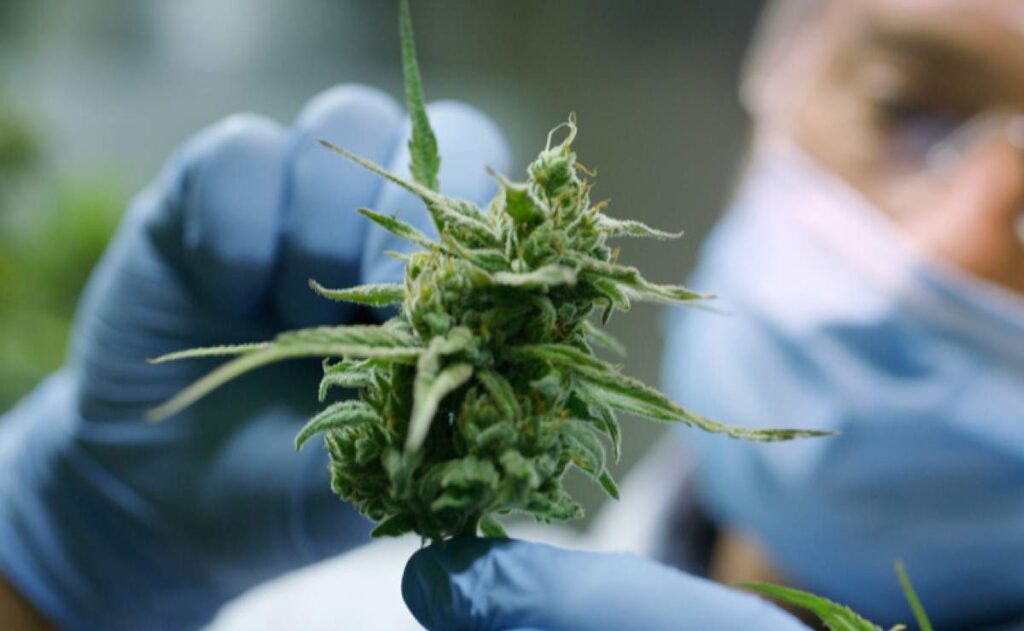 With headquarters in Somerset, this company's goal is to be recognised as one of the leading life sciences companies, through building the best wellness brands in CBD. In 2019, it announced it was planning a £10m, 7.5-acre greenhouse in rural Wiltshire. Furthermore, the Sativa Group works from seed to sale, with an array of brands throughout the supply chain. The company cultivates, quality controls, manufactures, and sells through a number of channels, enabling them to form direct relationships to consumers and build brand loyalty.